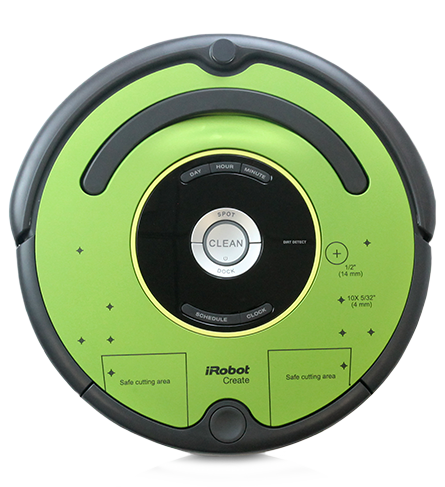 iRobot Create® 2 Programmable Robot
Now you have the tools to build a real robot.

Create 2 is an affordable STEM resource for educators, students and developers. Use Create to grasp the fundamentals of robotics, computer science and engineering. Ready to get hacking?
Get Started
Buy Now
Experiment and Learn
Hack it. Build it. Share it.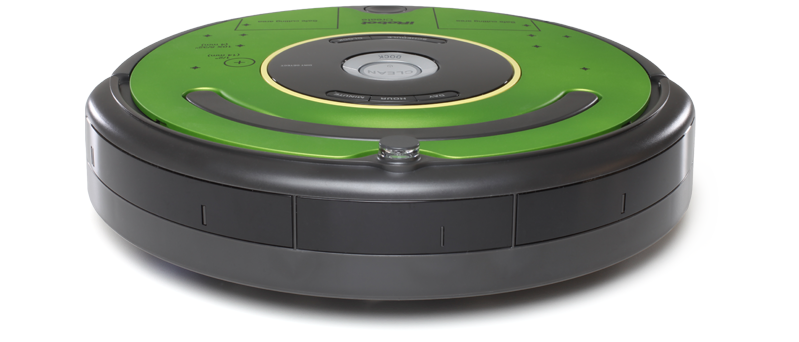 Programming Made Easy
Three ways to get started.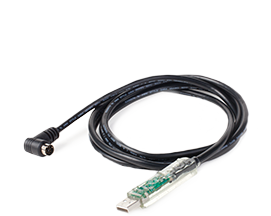 Communications Cable
Use the cable included with your robot to connect to your computer and send the robot the code and information it needs to perform.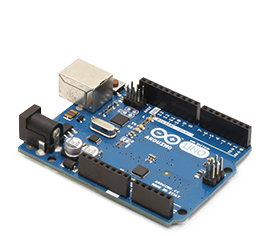 Arduino™
Use this open-source electronics prototyping platform to connect to your Create 2 and get your project under way.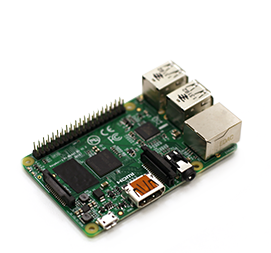 Raspberry Pi™
Use this microcomputer to learn programming in languages including Scratch and Python.
Programmable Robot
+
Serial-To-USB Cable
+
Rechargeable Battery
+
Self-Charging Home Base
Now
Get one, build it and show us what you've done.
Buy A Create 2
You're steps away from owning the easiest, hackable, programmable robot from iRobot.
Buy Now
Request A Discount
Are you a student or educator in the United States? Request a discount for the Create 2.
Request a code
Share Your Project
Already made something amazing with Create 2? Show us your project here and learn about what other groups have done.
View now