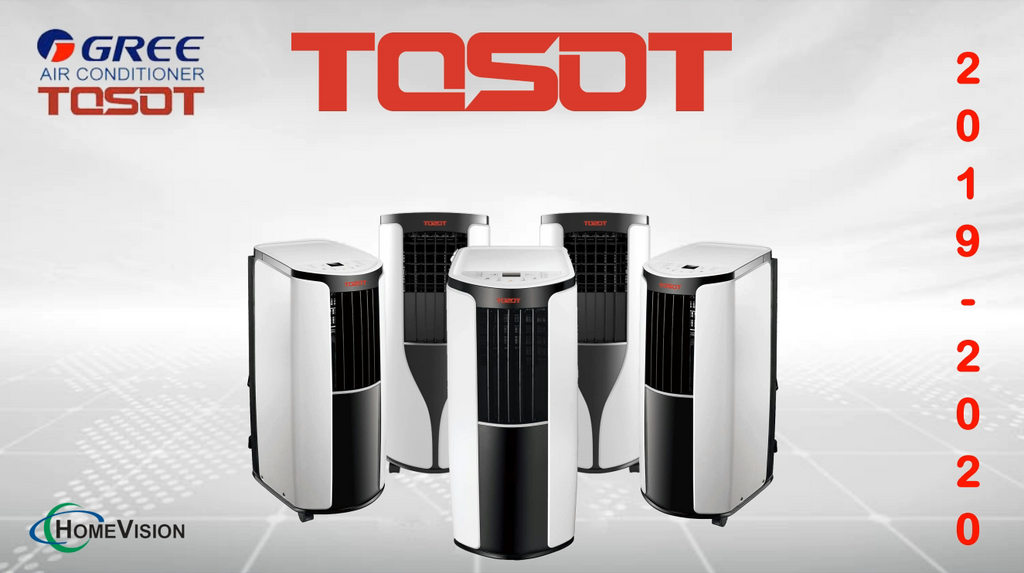 Created for you.
Even though we're a tosots company, we're human at our heart. We're made up of individuals and families who value privacy just like you. And, since our robots are created to make things easier, we thought our privacy policy should be easy to understand too. That's why we put everything you need to know about our privacy policy into one quick summary.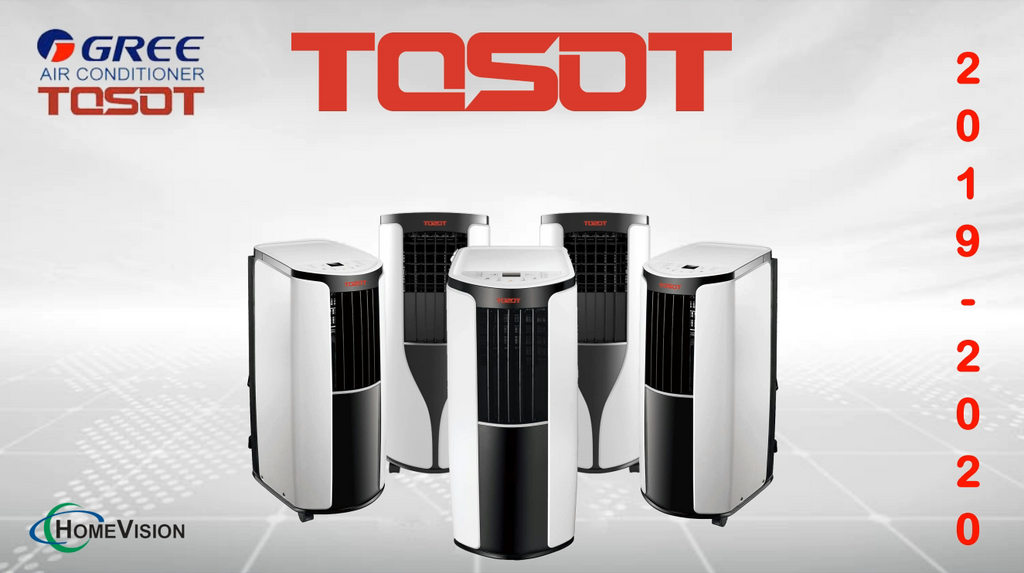 1. We believe in your right to privacy
Our customers invite us into their most personal spaces – their homes – because they trust our promise to empower them to do more. iRobot® takes that trust seriously. And we believe that our customers have a right to privacy in their homes. That belief guides everything we do, including our Privacy Policy.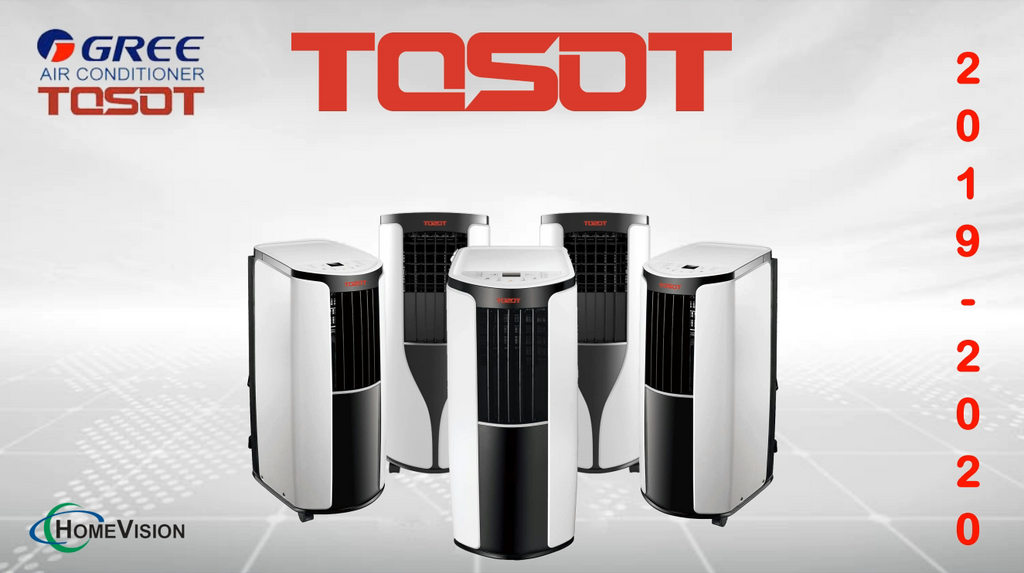 2. We are transparent.
Privacy Policies can be complicated. And long. And difficult to understand. We are as clear as we can with you about what information we collect, and why we collect it. We look for the right times to be transparent, and proactively communicate with you. We make the Privacy Policy easy to find and read.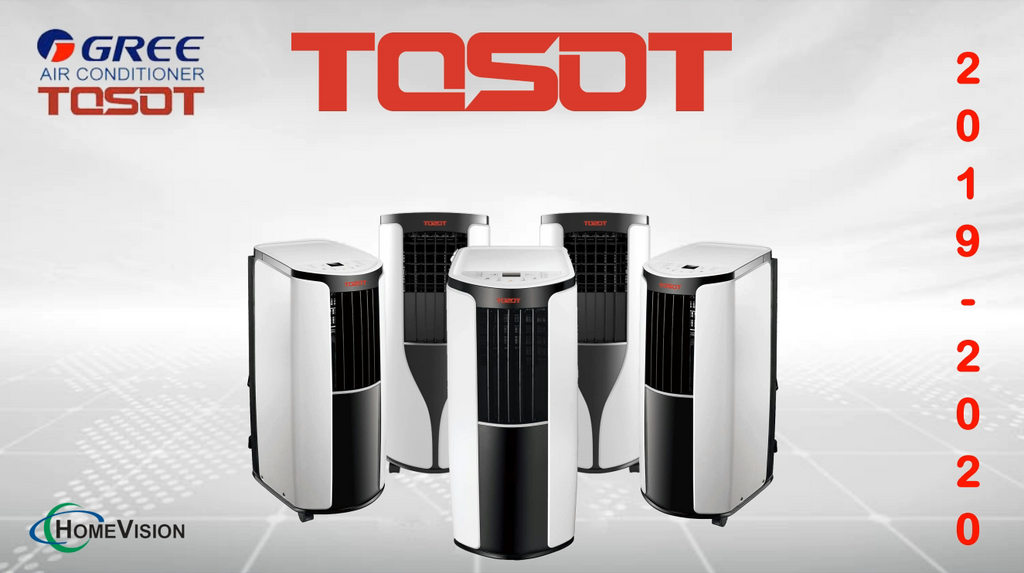 3. We give you control.
As our robots work within your home, they gather data to help them do their jobs. Some of that data can be sent to the iRobot® cloud to help your robot do even more within your home. But if you don't want your data sent to us, you can opt out at any time. Just change the settings in the app, send us an email, or give us a call.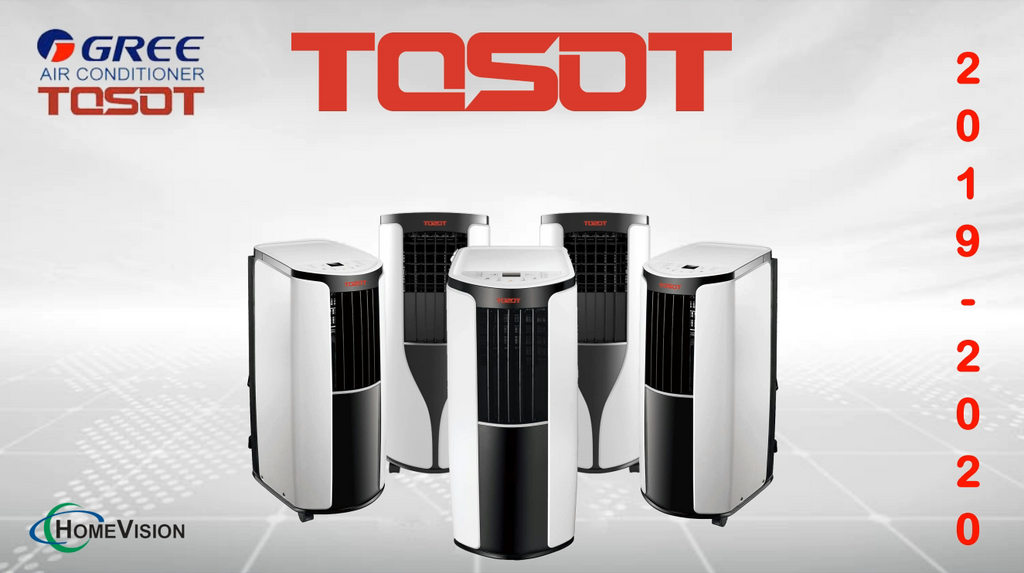 4. We put your interests first.
The data from your robot can be used in many ways to improve its performance. Sometimes, this means we include anonymized customer data in research and development activities to improve our products. We always put our customer interests first when we use data. And rest assured, we never sell your data.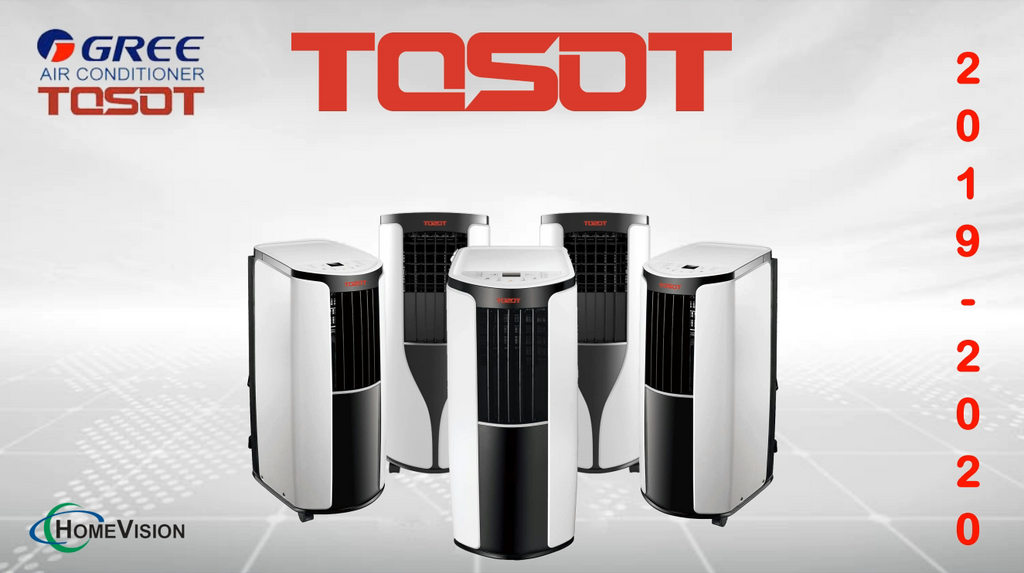 5. We keep your data secure.
Should you choose to share your data with iRobot®, we will do our best to keep it secure. We are constantly reassessing our internal controls, and always strive to do better. Here are our data security principles and practices. You can find our full privacy policy here