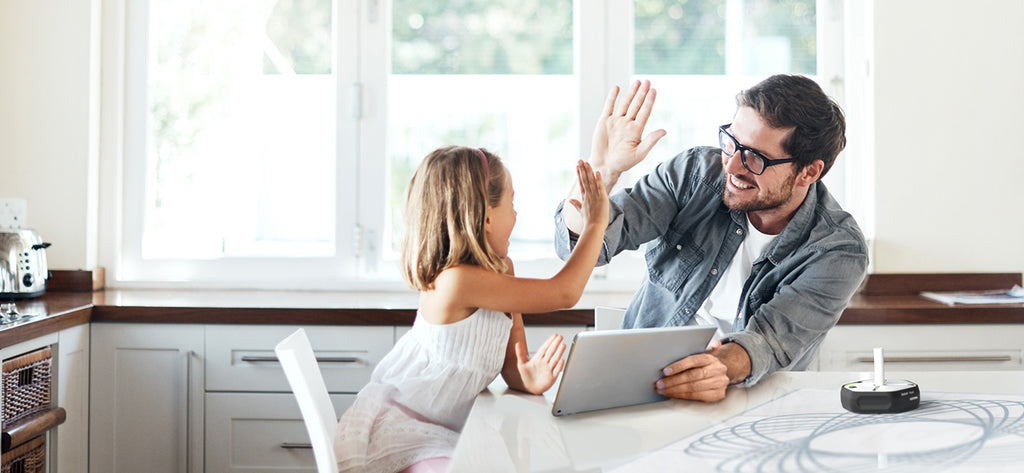 Introducing the Root® robot for coding, discovery, and play.
Creative, analytical, and seriously fun, a love for coding is one of the best gifts you can give a child. The iRobot® Root® coding robot makes learning to code easy and natural. Using the engaging Root® Coding App, kids of any age pick up coding fundamentals while they play, explore, and create.
A robot that does incredible things.
Children can code Root® to draw artwork, scan colors, play music, respond to touch, light, and sound, and climb whiteboard walls, all while exploring the fundamentals of robotics.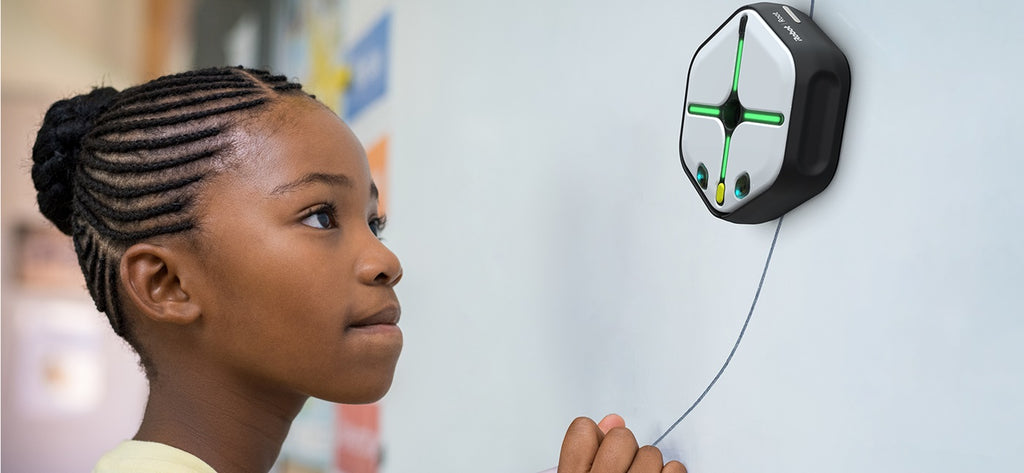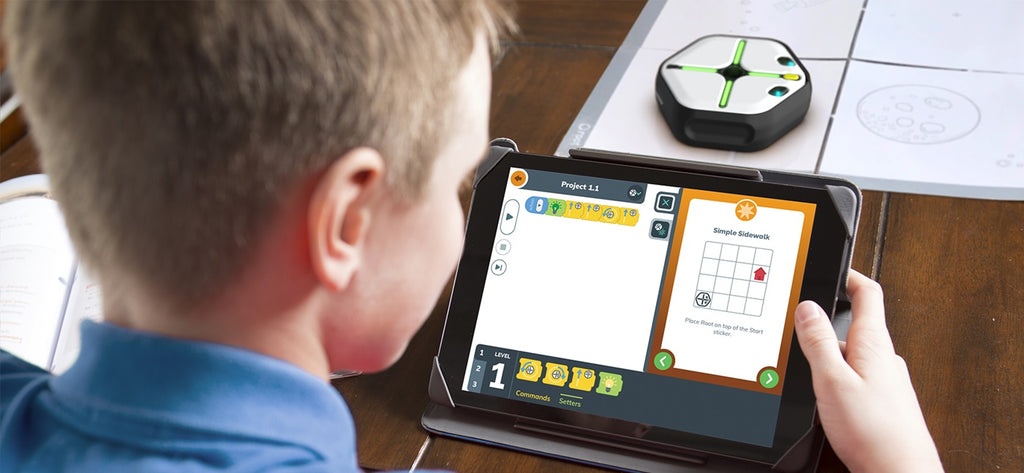 From pre-readers to high schoolers.
Pair large text with an image to give focus to your chosen prodCoding is made easy with the innovative level 1,2,3 Root® Coding App (available on iOS) that allows kids of any age or experience-level to start with graphical coding blocks and advance to complete text-based code.uct, collection, or blog post. Add details on availability, style, or even provide a review.
Content that inspires.
The Root® Coding App is packed with lessons, projects, and activities to begin your hands-on problem solving with Root® right out of the box. For advanced users and educators, additional premium content is available with a subscription.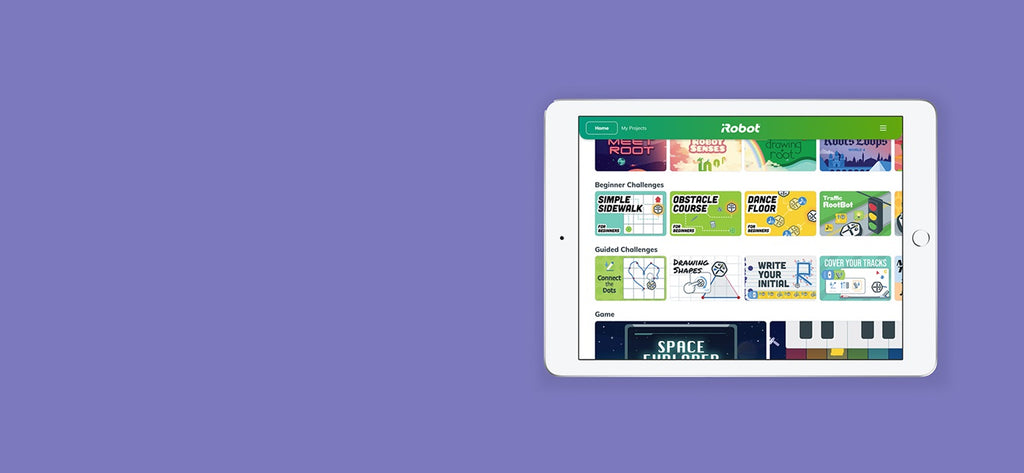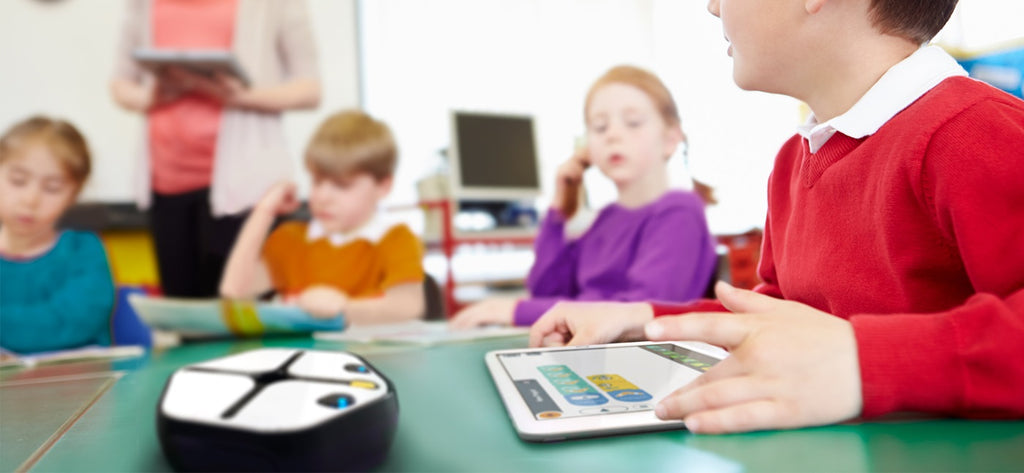 Root® robots for Educators
With standards-aligned curriculum included in Root® Academy and printables available right in the Root® Coding App, Root® makes a perfect addition to any K-12 school classroom.
Explore more
With every tosot purchase
Free Shipping on Tosot Orders

60-Day Money-Back Guarantee

1-Year Limited Warranty

Pay Over Time with Affirm