Your helping hand
iRobot, the leading global consumer robot company, designs and builds robots that empower people to do more both inside and outside of the home.
iRobot's products, including the award-winning Roomba® Vacuuming Robot and the Braava® family of mopping robots, have been welcomed into millions of homes around the world and are hard at work every day helping people to get more done.
Technology expertise
We are committed to fostering invention, discovery and technological exploration in the pursuit of practical and valuable robot products for the home.
iRobot is at the forefront of developing technologies in the areas of mapping and navigation, human-robot interaction, and physical solutions. We seek to build an ecosystem of robots and technologies to enable the smart home, both through internal initiatives and by building strategic external partnerships.
Technology Organization
iRobot Ventures
Robot Lawn Mower
Global leadership
For more than 25 years, iRobot has been a global pioneer in the robotics and consumer products industries. The company has sold more than 25 million robots worldwide. The iRobot board and management team is focused on a strategy of growth, innovation and allocating capital that maximizes shareholder value.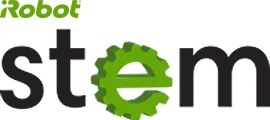 We're inspiring the next generation of engineers and scientists.
iRobot is inspiring the next generation of engineers and scientists. The company's unique and multi-faceted educational outreach initiative is designed to inspire students to choose careers in science, technology, engineering and math. iRobot STEM brings the exciting and educational world of robots into the classroom with online resources, classroom visits, demonstrations and much more.
Learn More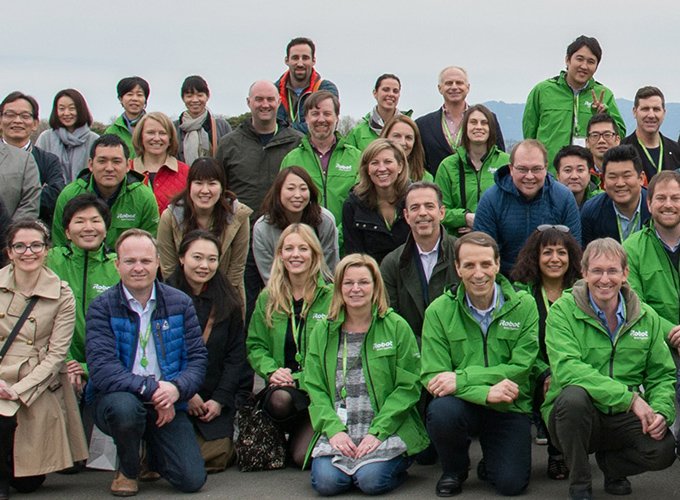 Together, we are iRobot
iRobot is a company full of creative and driven individuals working together to make the impossible possible. The company's corporate headquarters are located in Bedford, MA with offices also in Pasadena, CA, London, Shanghai, Guangzhou, Hong Kong and Tokyo.