How you're rewarded matters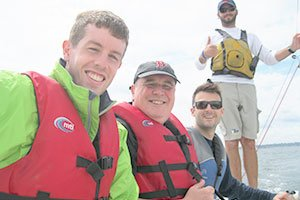 Have a life outside of work?
- Summer hours, get out and play
- Flexible work hours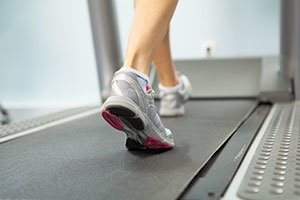 Don't ever want to leave?
- Pump it up at the gym
- Look your best with on-site dry cleaning
- Family innovation room and community spaces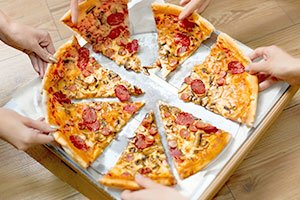 Like free stuff?
- Roaming beverage cart
- Late night pizza
- Score a free Roomba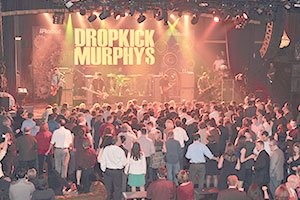 Ready for some fun?
- Annual picnic
- Paintball games
- Legendary holiday parties
Benefits that sweeten the deal
Employees based in the Corporate Headquarters enjoy the following benefits:
global locations offer competitive benefits
Healthcare

- Two national medical plans and one local plan through Blue Cross Blue Shield

- National dental plan through Blue Cross Blue Shield

- Supplemental vision plan through VSP
401(k) Plan

- 100% Vested; Bi-Weekly Company Match*
Paid Time Off

- 15 vacation days annually (1 additional vacation day is accrued each year on Jan 1st after the initial year of employment) plus 12 paid holidays

- 14 weeks fully paid maternity leave with flexible return to work

- 4 weeks of parental leave (taken concurrently with maternity leave)
Education Assistance

- Reimbursement up to $6,000/year for eligible job-related courses
Fitness Reimbursement

- Reimbursement up to 3 consecutive months of monthly membership fees, or up to 10 fitness classes (for Blue Cross Blue Shield participants only)

- Free on site yoga classes

- Free on site Massage Therapy

- Free on site CrossFit boot camp
Work Environment

- Free fruit on Mondays; free bagels on Fridays

- Game room, family innovation room, fitness center, cafeteria

- No formal dress code

- Cold brew coffee on tap
Work/Life Programs

- Free shuttle service from Alewife Station directly to the office

- Half-day summer Fridays

- Free Care.com premium membership

- Employee Assistance Program

- Family sick time
- AT&T and Verizon discounts

- Free passes to the Museum of Science exhibit halls, planetarium, and Omni-theatre

- Discount ticket program through Working Advantage

- 50% discount on all iRobot products
Creating technologies for the future
Our team members are always ready to go above and beyond. We are passionate about every opportunity
we have to teach students about the inner workings of robots. When we see students getting excited about
STEM, it's truly a rewarding experience.
We share real life STEM knowledge first-hand to students across the United States. We offer many
opportunities for our team members to get involved:
- 2 volunteer days for STEM classroom visits
- Internships
- Mentoring
- Career coaching
- Judge robotics competitions
And it doesn't stop there!
Find out more